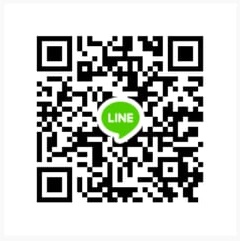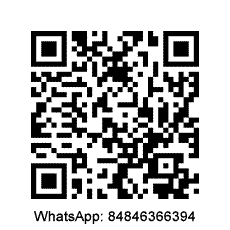 For Buyers
Our Mission
Dynamic Pricing
Perceived Value Pricing
Low Price Guarantee
Service Fee
Export Handling Fee: 5.0% against CIF price
IT/Contact Center Use Charge: 1.5% against CIF price
FX Commission: JPY2.0+ per USD or SGD
Above fee, charge & commission including all the operating expense, general admin cost, bank charge, agent commission and PL insurance.
FOB charge, cost and marine insurance to be quoted separately.
How to order
Send enquiry form.
Check our quotation and sign back order confirmation sheet.
Transfer money then to ship out.
LCCT platform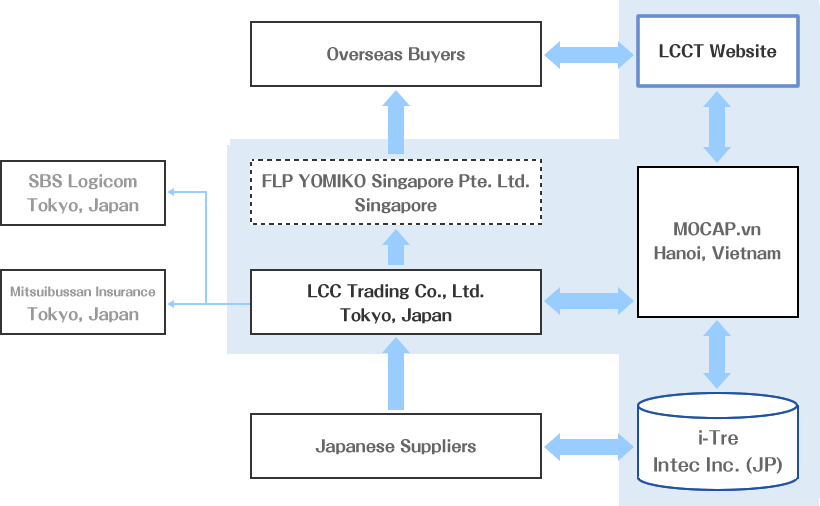 Buyers could access to i-Tre to get product & supplier information in details with user ID and Password.
Our Products
Product Categories

Temperature

Customers